A home office for all your needs
WHETHER YOU WANT TO CREATE THE PERFECT WORKSPACE ESCAPE, gaming command center or place to manage finances, Samson International's office furniture enables you get down
to business.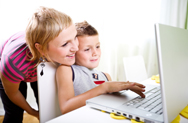 Our home office furniture is constructed with versatility and style making it easier to work and set up your office anywhere. Samson makes office furniture designed to help you work smarter in the comfort of your home.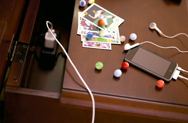 Built to function in high tech or low tech situations, Samson International's durable and stylish home office pieces look great and are scaled for any room in the house.